Podcast: Wave of Change 15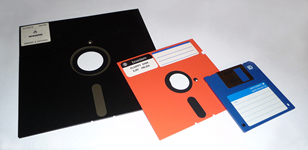 I was on the Wave of Change podcast and had a really good conversation with Tony that range from 8" floppies to the usability of blockchain to distributed system design and architecture.
I'm really looking forward to hearing your feedback.
Woah, already finished? 🤯
If you found the article interesting, don't miss a chance to try our database solution – totally for free!
Try now